DIGITAL DOWNLOAD 
Mesquites & Palo Verdes, A Home Owner's Guide Video
Mesquites and Palo Verdes are unique to the SouthWest and require unique pruning. This video goes beyond standard pruning (trimming) and focuses on how to prune your Mesquites and Palo Verdes for a strong healthy structure. Also included are segments on proper planting, proper watering and what to do about some common existing problems. Approximate length 45 minutes.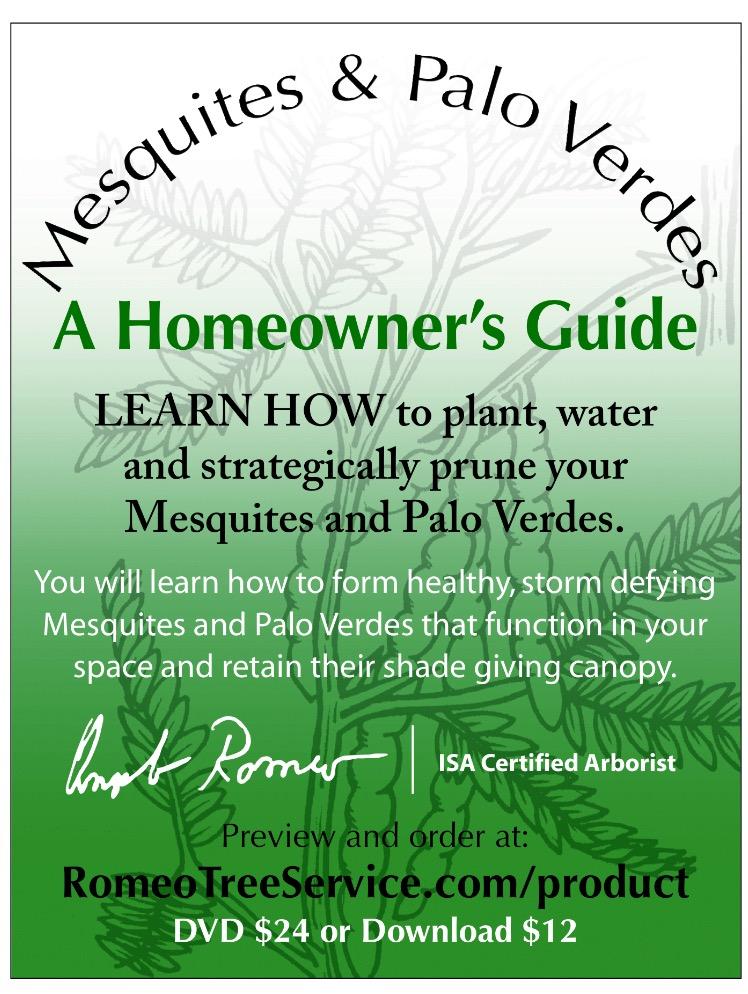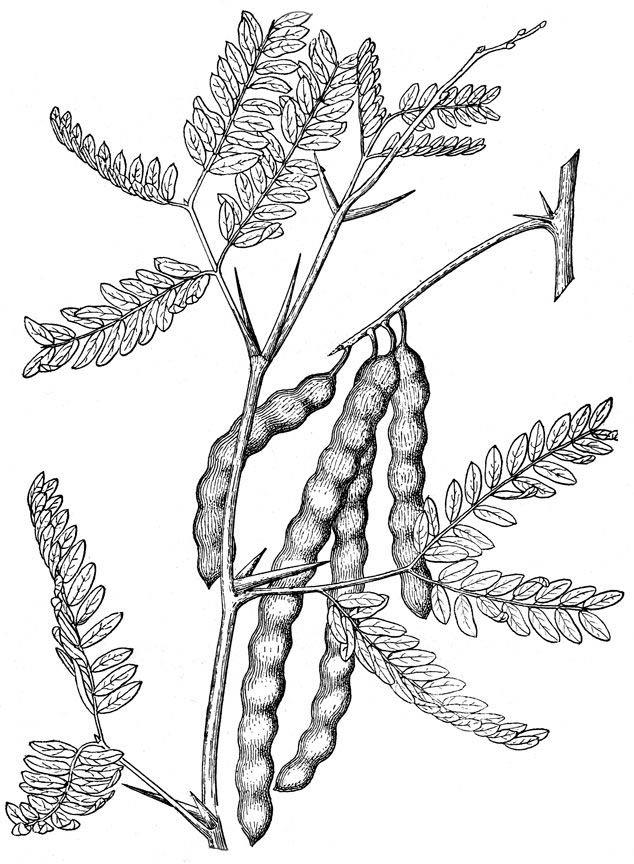 You can now download a digital version of our video for $12.
Just click the purchase button below. Once your successful payment has been processed you will receive a DOWNLOAD LINK to your email address.
Size of the video is 514mb.   Depending on the download speed of your internet service - your download may take a while.
Once you have finished your payment, be sure and click Return to Romeo Tree Service.
Your DOWNLOAD LINK will be in an email sent to your PayPal email address after your successful purchase.  The email will be from Romeo Tree Service. 
$12.00 - Download